How to Retain Face Moisture in Winters
Winter can be tough for your skin if you live in a cold climate. And if you're like most people, it can feel especially dry and lackluster when the mercury drops. The good news is that there are ways to prevent or even reverse the effects of winter dryness on your skin. A moisture-rich skin care regimen is best to keep your skin hydrated and healthy all winter. It includes a combination of products that work together to keep your skin feeling soft and smooth while also brightening and improving the appearance of dryness.  
Basics of winter skincare: 
You may find that you're using products that are drying out your skin, or you may use them too often. If this is the case, making a few adjustments is essential to get back on track. 
It's also important to consider how much time you spend outside during winter. The sun can be harsh on your skin during these months, so ensure that you cover up with sunscreen and wear protective clothing when you leave the house. When applying lotions or creams after washing your face at night, try using a thick layer instead of patting it on top of your skin. This will help lock in moisture and protect against dryness while allowing your skin to breathe better at night. 
Here are some tips and remedies to retain moisture on your face in winter: 
Exfoliate:  
Exfoliating helps slough off dead cells on your face so that new, healthy ones can take their place. In addition, regular exfoliation will help keep your pores clean, which means less clogged-up oil glands for more even distribution of oil throughout your body. You can use an exfoliator made for sensitive skin (like a gentle salicylic acid scrub) or one that has a light but adequate amount of lactic acid (like my favourite AHA/BHA toner). It will help soften and smooth away any rough patches on your face. 
Moisturizing creams and lotions: 
Face moisturizers or dry skin face creams are essential to any skincare regimen. They provide deep hydration that helps lock in the moisture, plump up fine lines and wrinkles, and even reduce puffiness under the eyes. Use a moisturizing lotion daily, but make sure it's formulated with ingredients that keep your skin hydrated — especially if you live in a cold climate where temperatures tend to drop significantly during the winter months. 
Use lukewarm water: 
During winter, we all crave a hot shower. While it might make you feel a little relaxed, your skin might not be too appreciative of the steaming water temperature. Winter is the season of dry and flaky skin, which can get irritated by hot water. Avoid the tempting hot shower and use lukewarm water, especially for the night skincare routine. Hot water dries skin quickly, and your skin can easily catch cracks and winter eczema. After the shower, moisturize your skin with hyaluronic acid and ceramide creams or serums. Rejusure's 2% Ceramide and 1% Hyaluronic acid moisturizing cream for the face is a perfect addition for dry and oily skin. Ceramide locks the moisture on your skin, and Hyaluronic acid keeps it soft and hydrated. This product is non-toxic and paraben-free, leaving no harmful side effects on your skin. 
Choose skincare products wisely: 
If you're looking for a way to keep your skin from drying out during the winter months, there are several things you can do. Here are some products to keep your skin hydrated and smooth all winter long:  
An oil-free moisturizer 

 

A thick massage gel 

 

Hydrating serum or glycerin

 

Thick cleanser;

contains moisturizing agents to avoid stripping your skin of its natural skin moisture barrier

 

Natural oils or essential oils

(Tea tree, Chamomile, Lavender, Geranium)

infused with carrier oils

(Coconut, jojoba, argon, olive oil) 

 

Hydrating face mask

(weekly)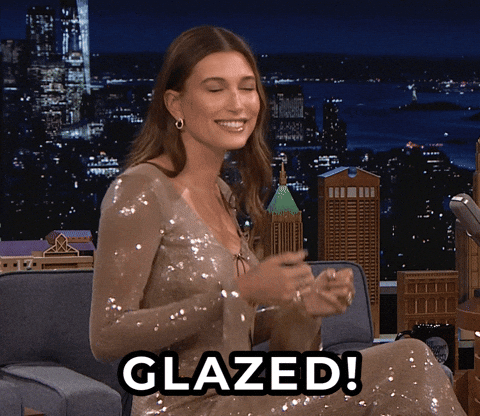 Tip:  
If you are allergic to ceramide moisturizer, you can opt for vitamin c face cream. Most people prefer using it in summer, but only a few know that vitamin c can be a brightening facial cream, especially in winter. 
Hydrate your skin inside out: 
One of the fundamental rules of any skincare regime is drinking adequate water. It is the best solvent and a natural detoxifier. Drink at least 3-4 litres of water daily; it will wash out the dirt and impurities from skin pores and keep the cells healthy. You can also use a humidifier to balance your skin moisture level. Here are some food options for healthy, hydrated skin: 
Oatmeal

 

Coconut water

 

Sweet potatoes

 

Dark leafy greens

 

Extra virgin olive oil

 

Avocado

 

Berries

 

Citrus fruits

 
Avoid irritants: 
Astringent lotions or peel-offs are big no-nos in the winter skincare regime. Also, avoid products that include sulphates and alcohol. Winter skin is very flaky and fragile, and exposure to allergens can trigger winter eczema. Try to wear loose clothes because tight clothes will cause itchiness and rashes.